If You want to create a successful game in block chain, Listen up.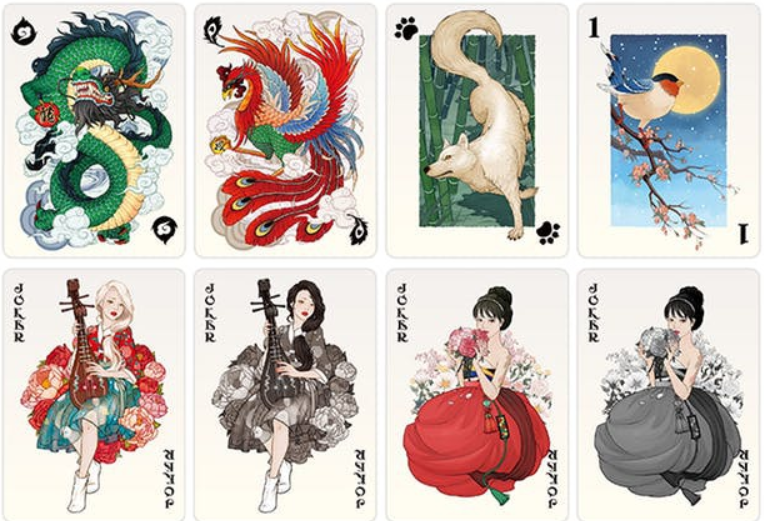 What kind of games have I played?
I like playing games a lot like sports, console&computer and even a board game sitting next to each other in offline. I would never forget a day I hit a home run in baseball, saw and couldn't do anything else while Aerith was killed in FF7 and succeeded 'Large Tichu' with the partner who also made the second win. WOW!! Yes, we turned around and won the game after all by scoring one-two win in the last round.
Why do I remember all those things?
what makes a game so rememberable? what is a factor that attracts players and users so strong and hold them tight not releasing? I believe one of the most powerful factor is called as a drama which touches players' emotion, influences on players's relationship with his social members by providing a positive reputation which eventually lead him to enhances his social position. Now I want to talk about some other factors as well which functions as a different attraction to players or a contributor to create chained dramas.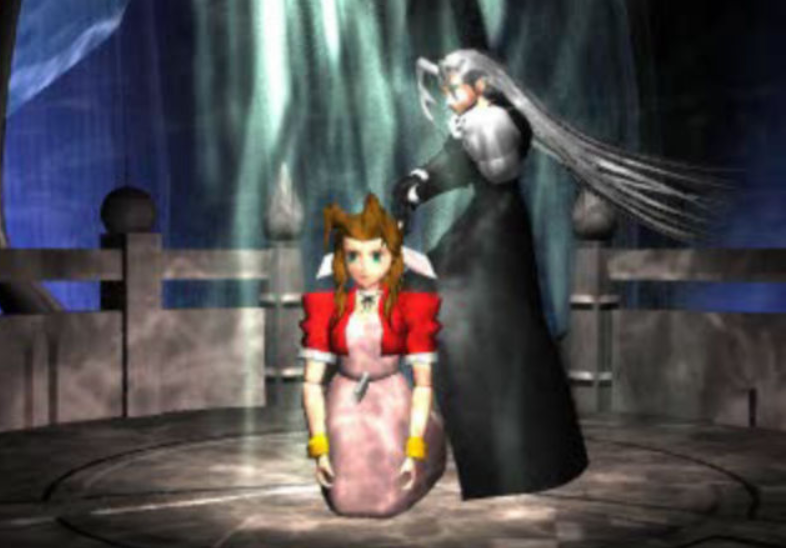 What is the key to create, run and keep a great game?
A great game always have diverse factors which encourages users involvement or engagement in the game, and they are reinforced by rewards. Yes. this is the other name of the key factors all the game creator must spend most of his time to consider before developing, during developing or even after the developing.
Rewards? what is that?
Those are benefits and results a game user could get after spending his resources for the game. Every user has producible resources which generate from his existence which is time (almost automatically spendable), and actions (=physical efforts such as running with real legs, touching the screen, thinking, moving by using keyboard or mouse and etc.) A user also has the other resource which is money. So a game user will never hesitate to spend his resources as long as the reward in return is worth paying.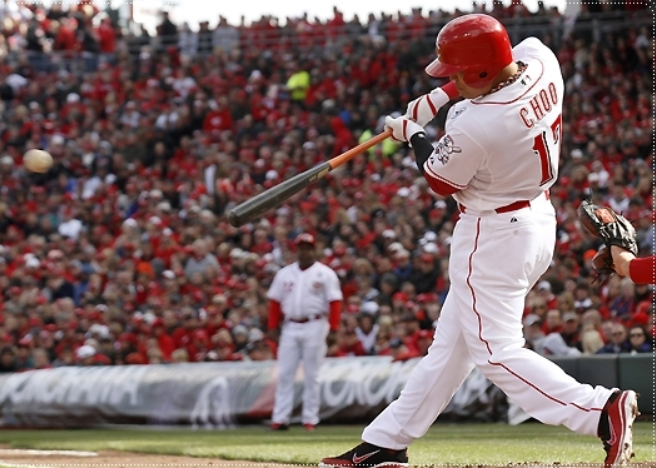 What kind of rewards a user is getting?
Rewards enhances a user paying his resources and his resources enhances the game to provide better rewards. By this mechanism and during the cycle, a user might get below rewards.
pleasure of deep thinking (thinking itself could be a good source of pleasure.)
pleasure of right decision (deriving from making the right choice which could be reinforced when recognized by others, maximizing when he is an important man to a user.)
pleasure of self-improvement (if a user finds his improvement on something meaningful)
pleasure from fulfilling curiosity or touching other emotions (I believe this is the greatness of a story)
pleasure from collecting (usually connected to boasting as it also enhances self-esteem)
pleasure from relationship (happening by the knowns)
pleasure from society (happening by unknowns)
pleasure from different appearance (having a cool skin make me look nicer, right?)
pleasure from the luck (getting something for free is always fun? especially when it was beyond the expectation)
pleasure from getting monetary benefits
What else?
(The word 'pleasure' used above is with the meaning close to happiness.)
So what?
A game designer should consider the mechanism of user's resource and rewards in return when creating a game by questioning what kind of resources he expects a user to spend? Is it user's time? actions or money? and what 's the priority? Should it be applied to all the users from different levels or it applies based on levels? after all, what an user would get in return? they could get it by paying with what resources? money will always talk or the very rare item could be gotten only with actions a user has paid so far?
What's next?
I have started EOS Knights since this January and paid almost 2000 USD. What did I get in return? I got pleasure from the society (I mean EOS Knights society who I have never met and only know his 12 digits weird ID) by taking 20th world ranking and 5th in KR ranking. I also felt satisfied when I bought a cool skin of the characters. and was happy when I was lucky enough to have 6th grade weapon after 2~3 times failure with throwing away 20,000 Magic Water for each time (equivalent to 1.8 EOS). What else..?
Let me analyze it with above factors and share my opinion about EOS Knights' game design with a couple of suggestions in the next posting.